Airstream and
Tommy Bahama?
Airstream and Tommy Bahama are two brands dedicated to the good life and the freedom to pursue your own version of that. That's why Airstream Tommy Bahama Special Editions are such a natural fit. They take thoughtful design and craftsmanship and inject it with relaxing island style. Step inside and you'll feel the vibe right away.
Tommy Bahama Interstate EXT
It's your beach house on wheels. The Tommy Bahama Interstate EXT Touring Coach brings lighthearted style everywhere you go. Choose from the Grand Tour and Lounge floor plans, and take a closer look at all the exclusive touches in this Special Edition.
<a href="http://www.banxin.net.cn/touring-coaches/tommy-bahama-interstate/" target="_self">See More</a>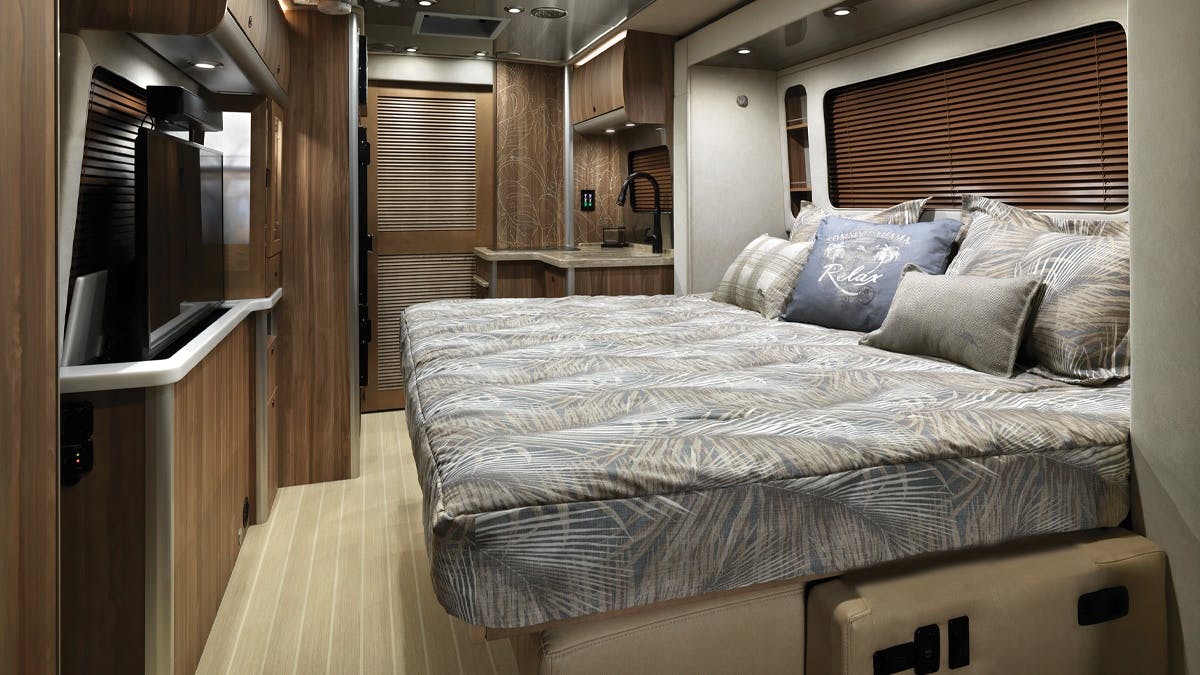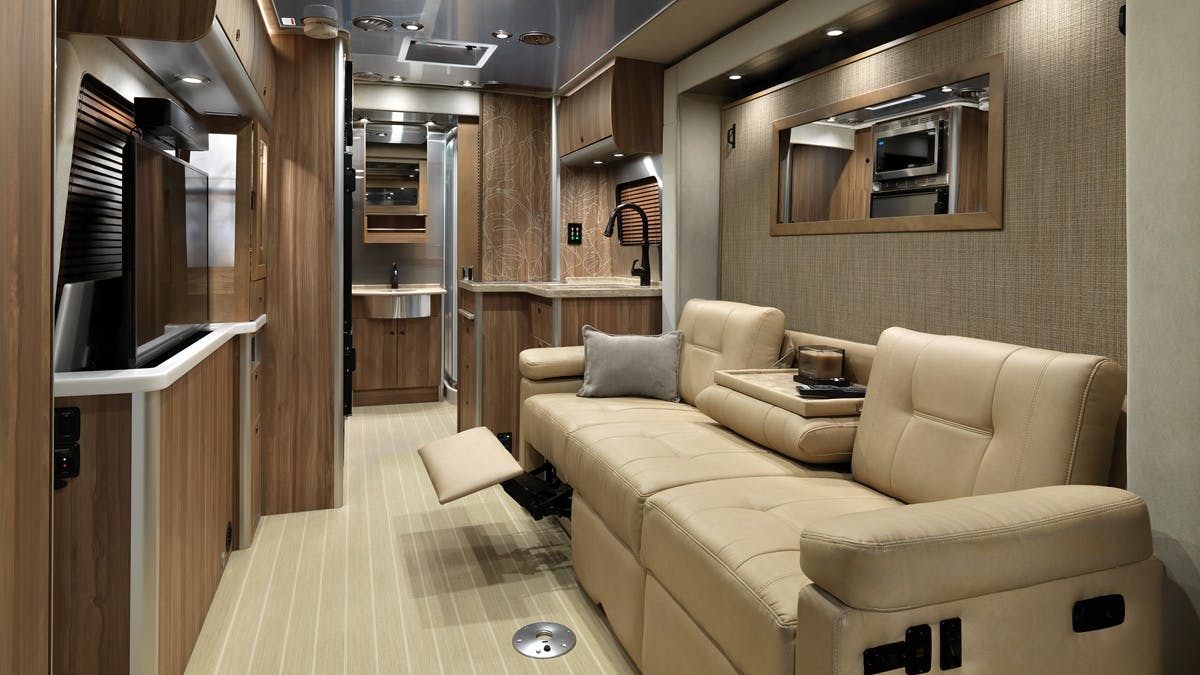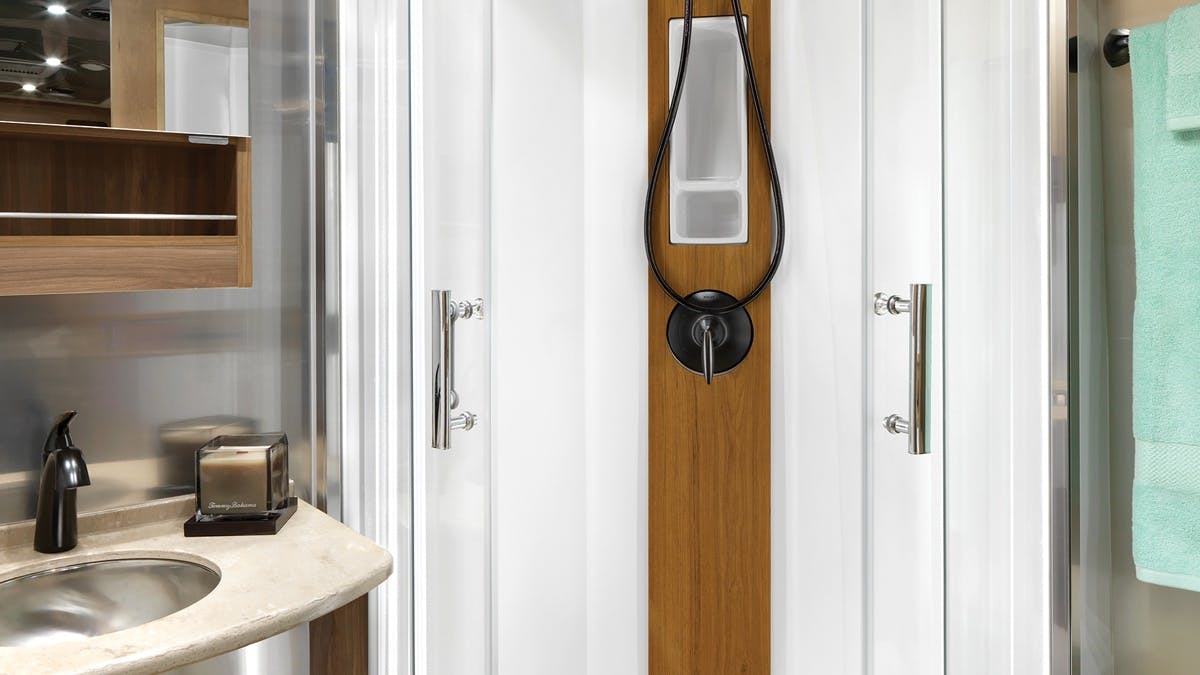 Tommy Bahama Atlas
Want a little more room to relax? The Tommy Bahama Atlas wraps features like the power slide-out, Murphy Suite bed, and rear-spanning bath in beachy fabrics, warm textures, and party-minded extras.
<a href="http://www.banxin.net.cn/touring-coaches/atlas/" target="_self">See More</a>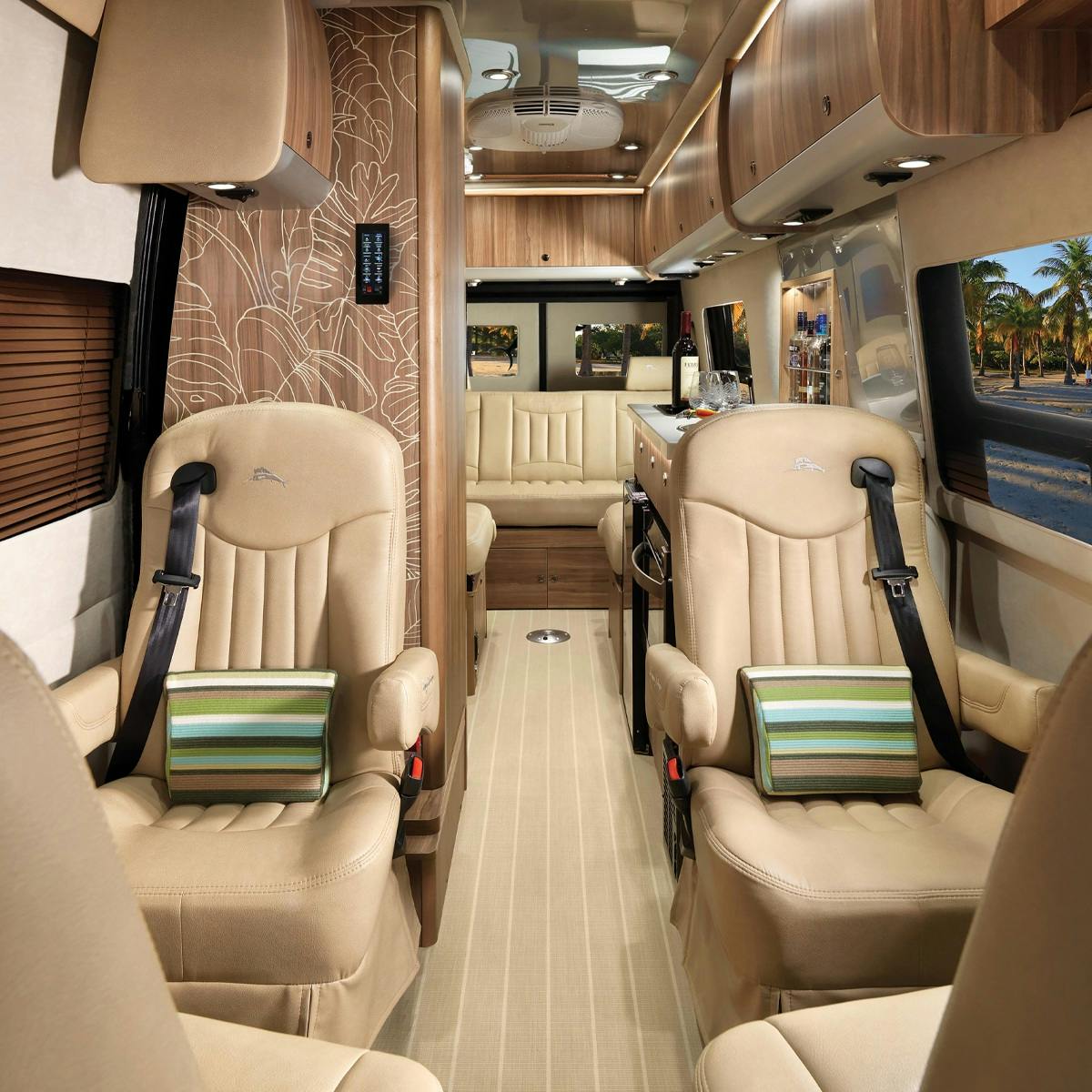 Tommy Bahama Interstate EXT Interior Décor
Light tan and warm wood are the base against which nature-inspired colors and graphics shine.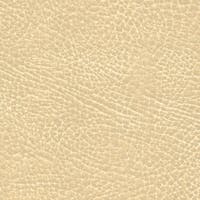 Tan Seating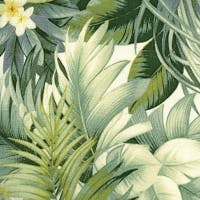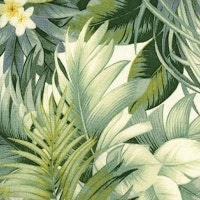 Bedding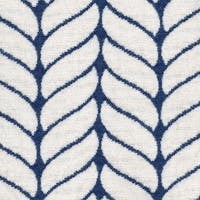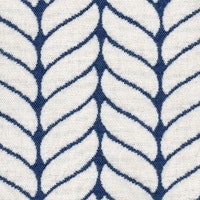 Accent
Pillow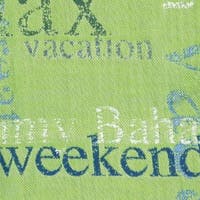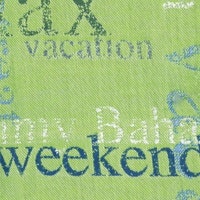 Accent
Pillow 2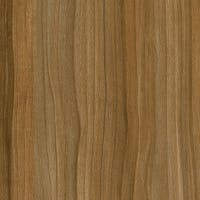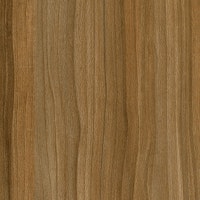 Cabinetry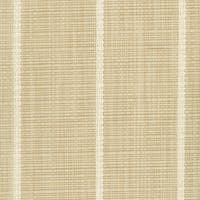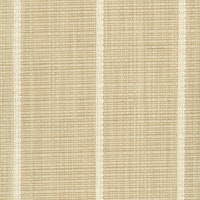 Flooring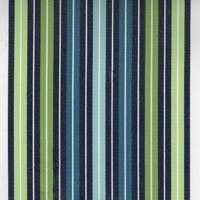 Awning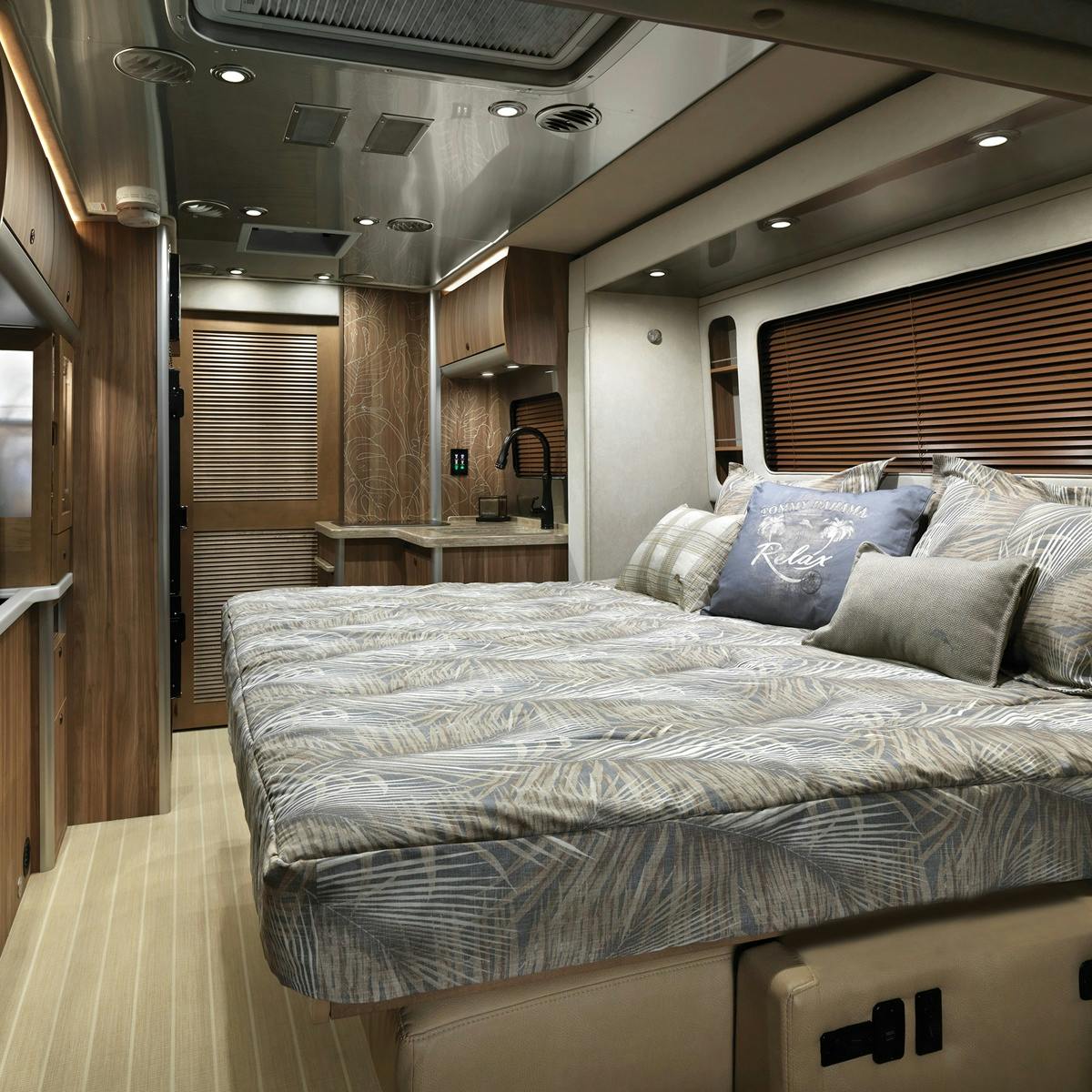 Tommy Bahama Atlas Interior Décor
From the yacht-inspired floors to the tropical bedding, no space misses out on the island vibe.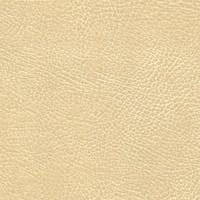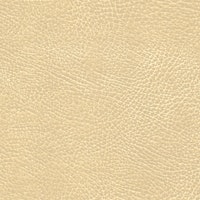 Seating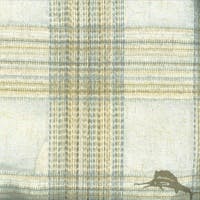 Bed
Pillow 1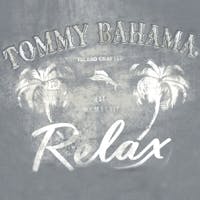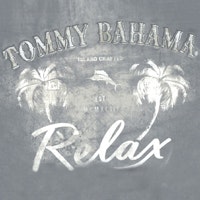 Bed
Pillow 2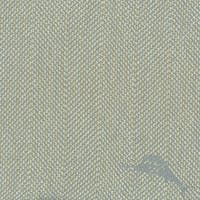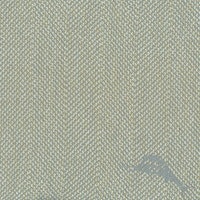 Bed
Pillow 3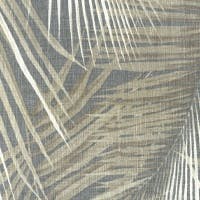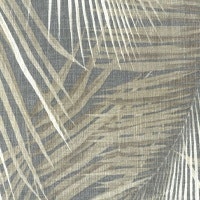 Bedding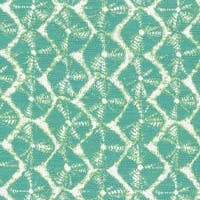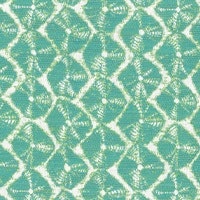 Lounge
Pillow 1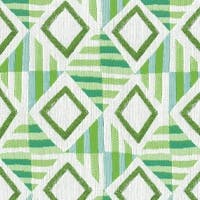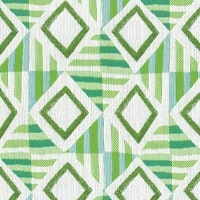 Lounge
Pillow 2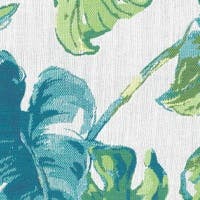 Lounge
Pillow 3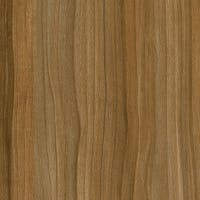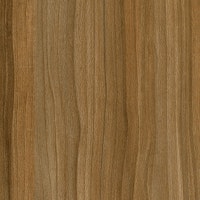 Cabinetry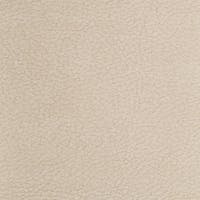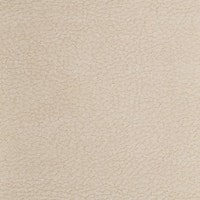 Walls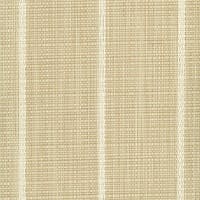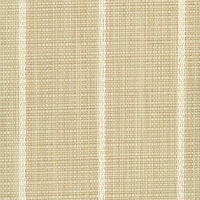 Flooring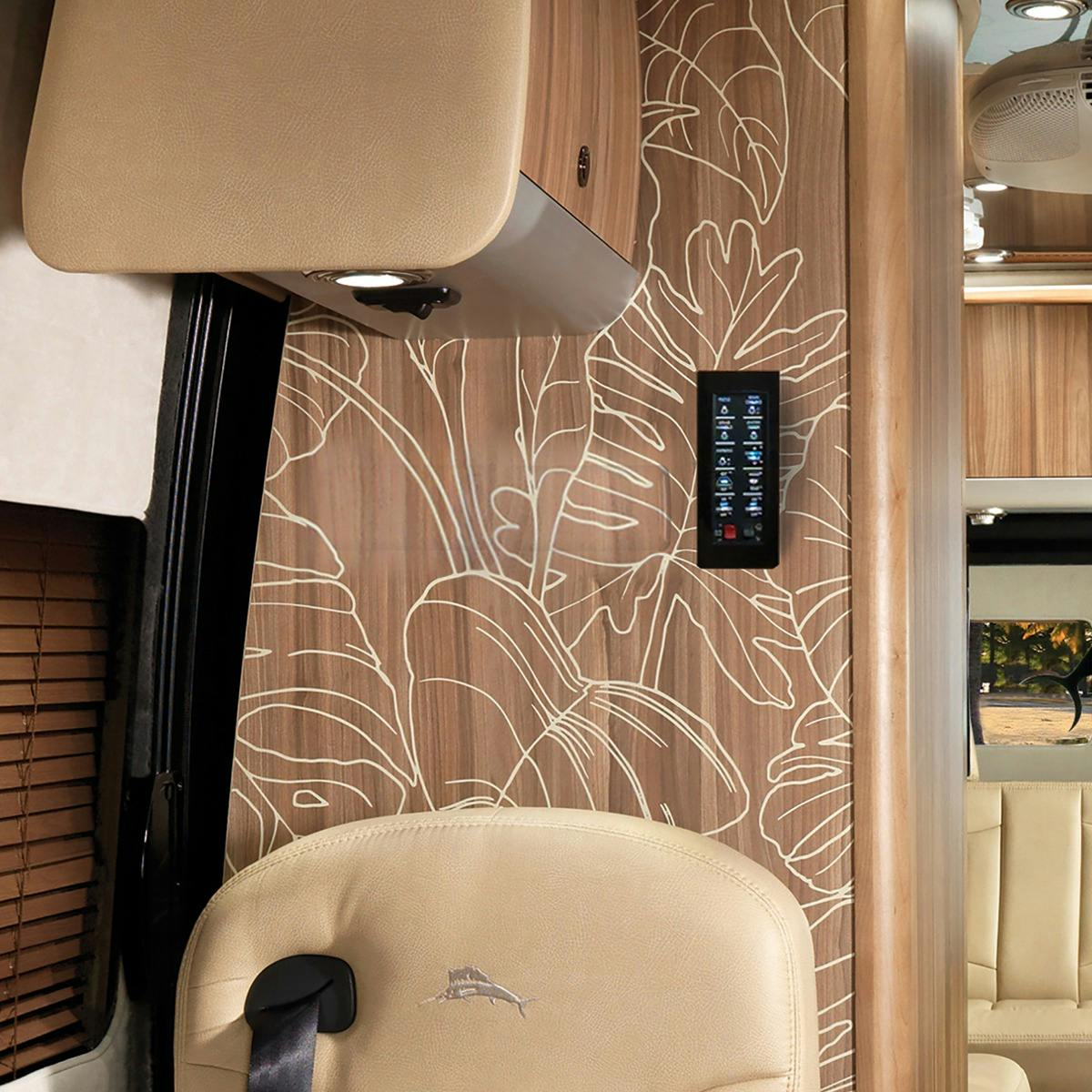 Special Tommy Bahama graphics
You won't find these wall graphics and window decals in any other Airstream models. Inside, they add vibrance and texture. And outside, they announce the Tommy Bahama's presence on the road.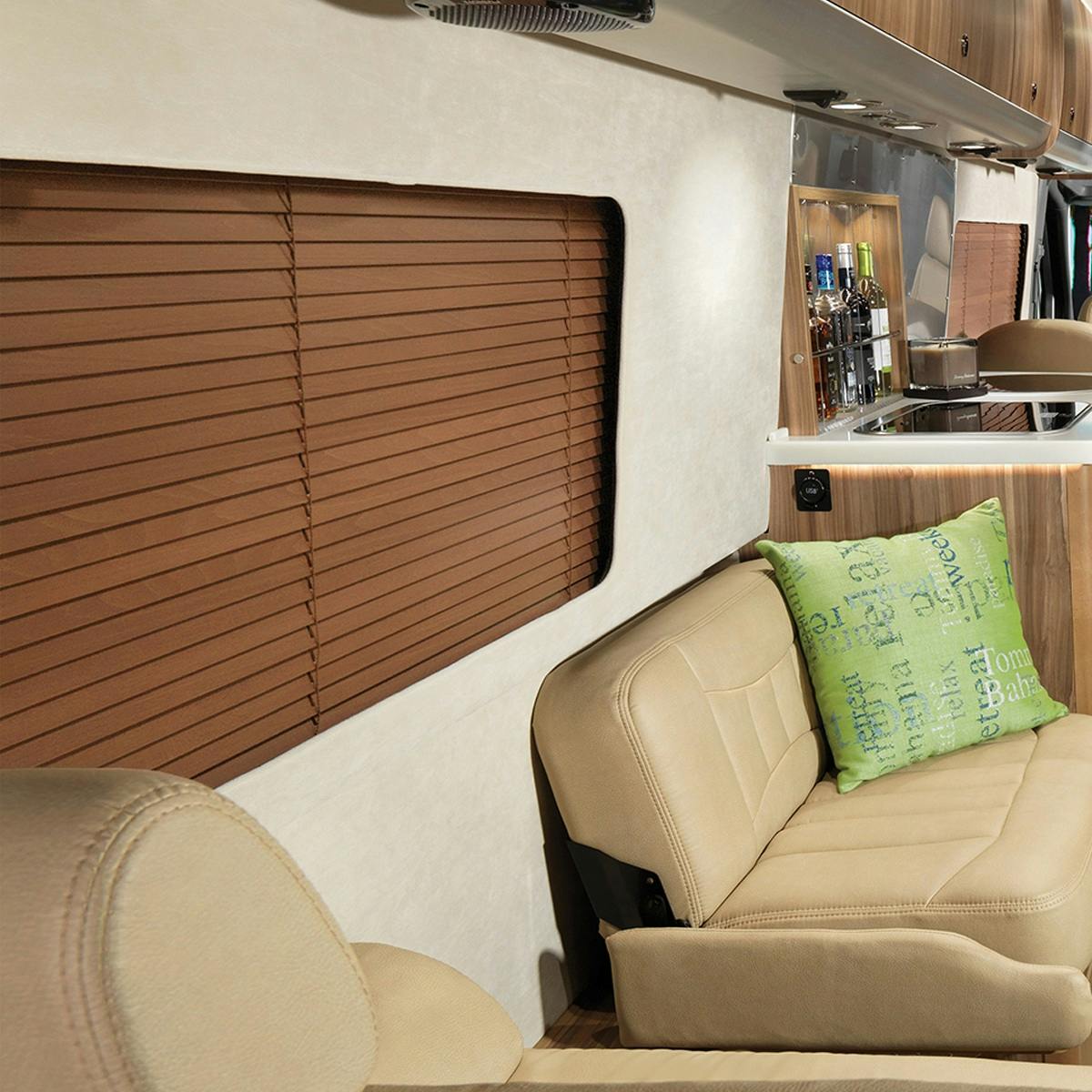 Remote-controlled wood shutter blinds
Warm wood just feels good, and these shutters make the coach feel that much more like home (away from home). Plus, they're automated so you can push and button to raise and lower them at any time.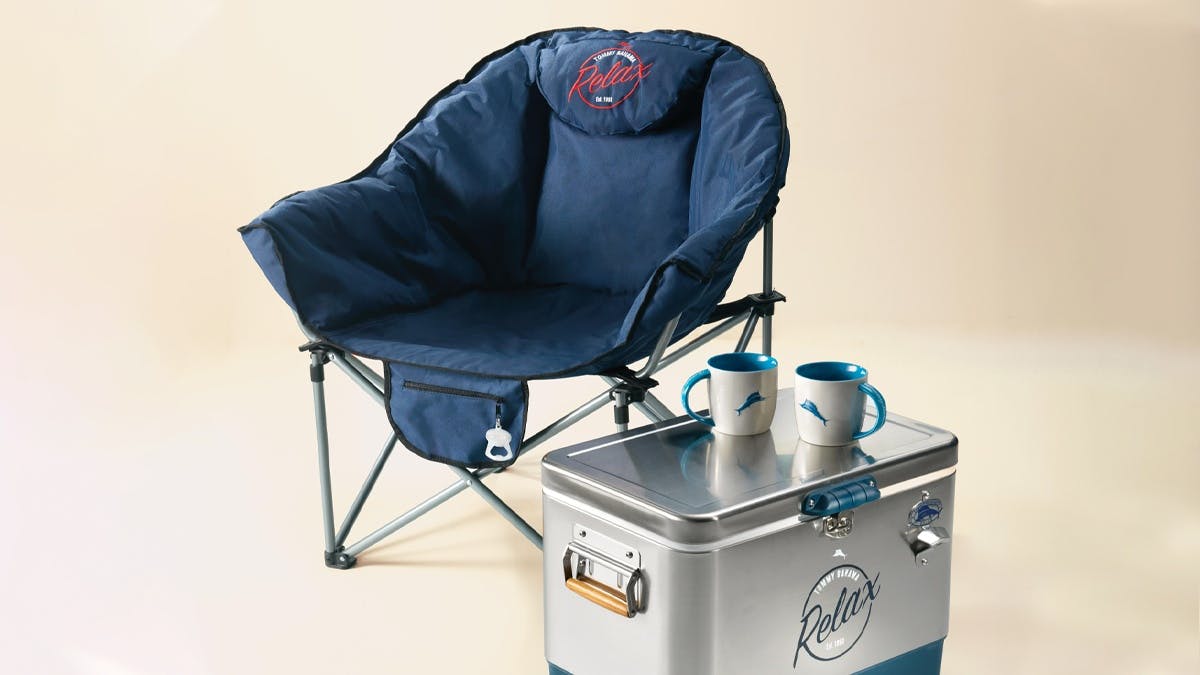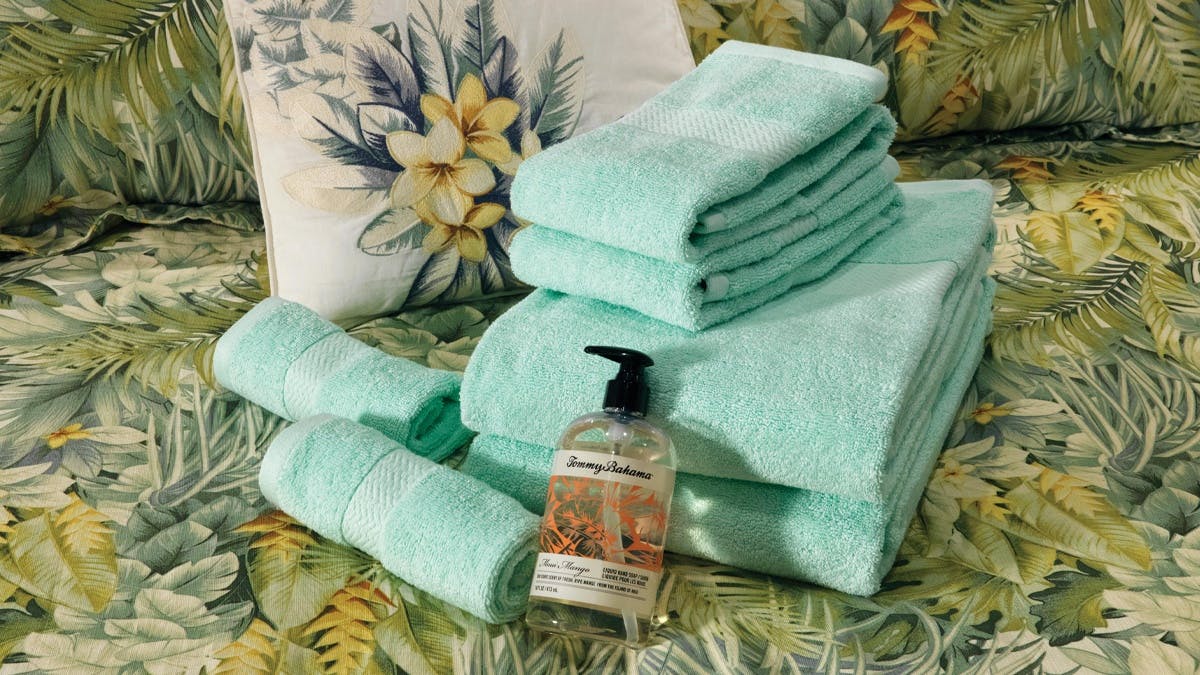 Tommy Bahama Accessory Kit
An exclusive Tommy Bahama Accessory Kit comes with every Relax Edition touring coach and travel trailer. You get two oversized outdoor lounge chairs, a cooler, towels, candles, glassware, barware, and more. Each item has a thoughtful place inside the coach and trailer.